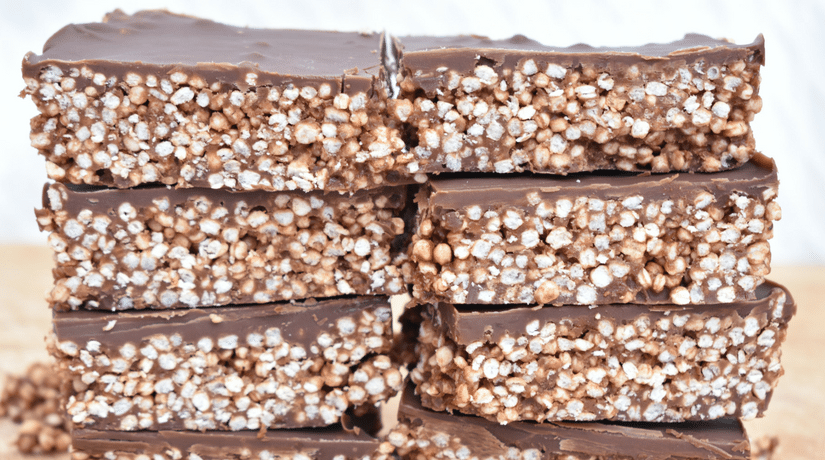 Vegan Chocolate Quinoa Puff Bars
This weeks recipe comes from local food blogger and recipe connoisseur 
Meg Phillips
. A deliciously tempting chocolate quinoa puff bar made using organic quinoa puffs, organic cacao powder and organic Loving Earth Mylk Chocolate.
Ingredients:
1/4 cup rice malt syrup
2 tablespoons natural peanut butter
3 tablespoons coconut oil
50g Loving Earth mylk chocolate (available in either our Lismore or Coffs Harbour stores).
Method:
Add the quinoa puffs to a largish mixing bowl.
In a seperate bowl mix the rice malt, cacao powder, peanut butter and coconut oil until smooth.
Pour the wet mix over the quinoa and mix until evenly coated.
Melt the chocolate and pour roughly half of it over the bottom of a tin lined with baking paper.
Press the quinoa mixture into the tine tightly using a fork.
Pour the remaining chocolate over the top and set in the freezer.
Once set, cut into bars and enjoy.
Note: You can use regular dark or milk cooking chocolate in place of the Vegan chocolate from Loving Earth used above.
Gluten Free | Dairy Free | Vegan 
About Author