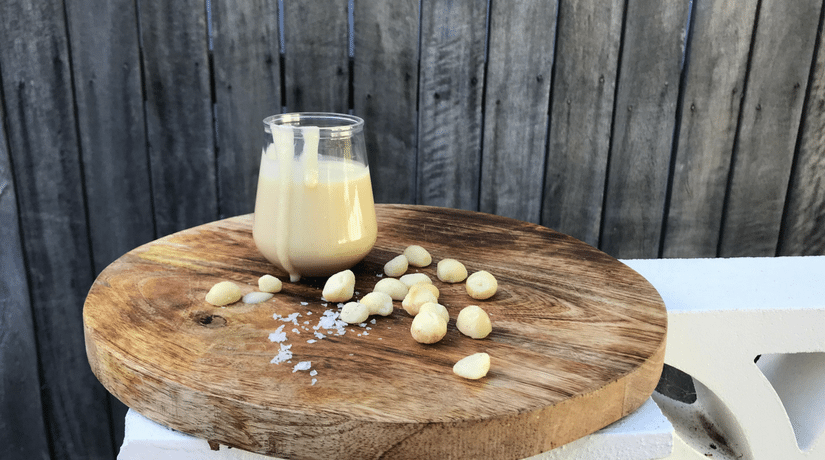 Macadamia Nut Butter
This recipe comes to us from Kerrie Cox of True Body Connection – A delicious homemade raw macadamia nut butter recipe that can be used in place of butter or as a condiment of the side off salads, vegetables, or meat dishes. It also goes well on toast, crackers and sandwiches.
Ingredients:
2 cups of raw macadamia nuts
1/4 cup cold pressed macadamia nut oil
Pinch of Salt
Method:
Place the nuts, oil and salt into your blender and blend on slow for 5 minutes until the mixture in smooth and creamy.
Pour the mixture into a air tight glass jar and store in the refrigerator.
NOTE: The mixture will thicken and set like butter and will last refrigerated for several months.
Inspiration: Add a little chilli powder to the mix to make a fiery Chilli Macadamia Butter.
Gluten free | Dairy Free | Vegan | Sugar Free 
About Author