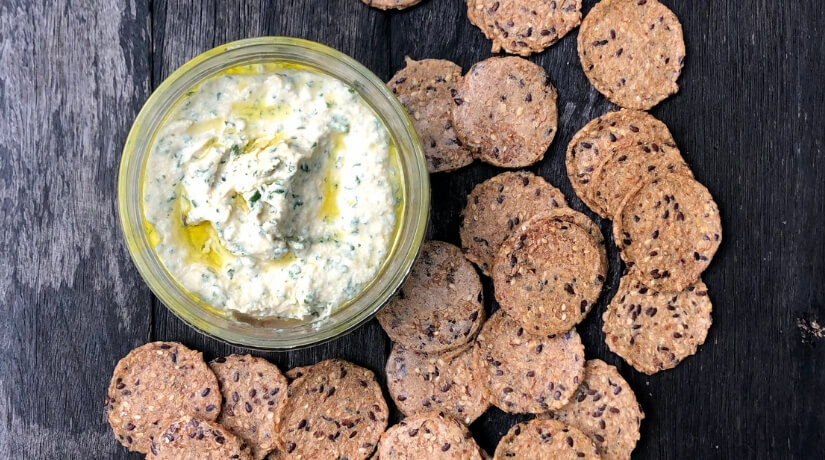 Traditional Hommous
This weeks 'Recipe of the Week' comes from our Manager Kym. She's the star when it comes to homemade dips and condiments and by special request has shared her favourite hommous recipe based on traditional ingredients.
Ingredients:
2 cups of cooked biodynamic chickpeas
1/3 cup lemon juice
1/3 cup water
4 tablespoons of chickpea water (aqua faba)
1/2 teaspoon of Celtic salt (gives a slightly more salty flavour)
1 large clove of garlic
3 tablespoons of organic hulled tahini (available in store)
1/2 cup chopped parsley
Method:
Blend all the ingredients together in a food processor while the chickpeas are still warm adjusting the lemon juice and salt to taste as you go.
Once blended, stir through the chopped parsley and then transfer into a jar or bowl and drizzle generously with extra virgin olive oil.
Serve with crackers, vegetable sticks or as a spread on wraps, sandwiches or rolls.
Gluten Free | Dairy Free | Refined Sugar Free
About Author