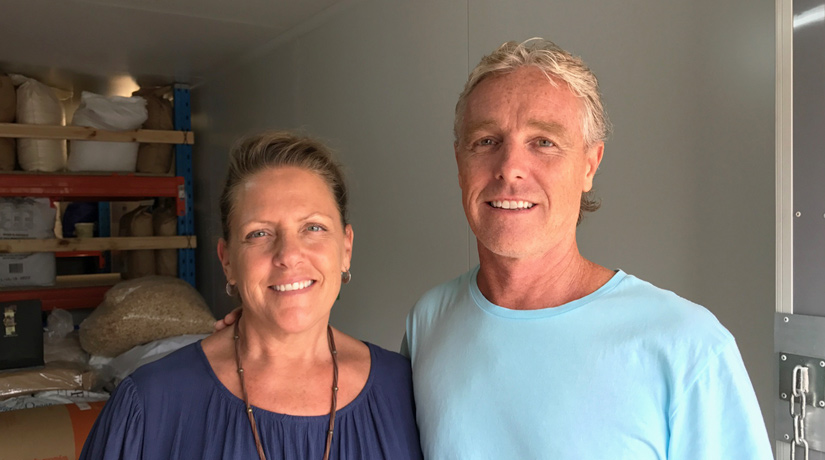 Message from the Owners
Its our 100th ISSUE of the Affordable Wholefoods Newsletter!
Wow! Epic! Amazing!!
What does it mean? Well, when we were children one hundred seemed like one of the biggest numbers in the world. If something was 100 dollars it seemed unobtainable, something 100 years old was old as time itself and 100 runs in cricket was a dream. It is still a BIG number, a goal and a milestone.
We give 100 percent to producing our news letter and are grateful to you our customers to be able drop it in your inbox each week and happy that you enjoy it so much.
Thanks to Anna our social media and newsletter publisher for doing a wonderful job each week and creating something special that is worthy of a milestone.
We at Affordable Wholefoods hope you continue to enjoy our next one hundred issue as much as we love putting them together.
Cheers to a healthy, happy future.
Mark and Denise
Ps. This week we shared a family favourite recipe and the best chocolate cake ever.
About Author