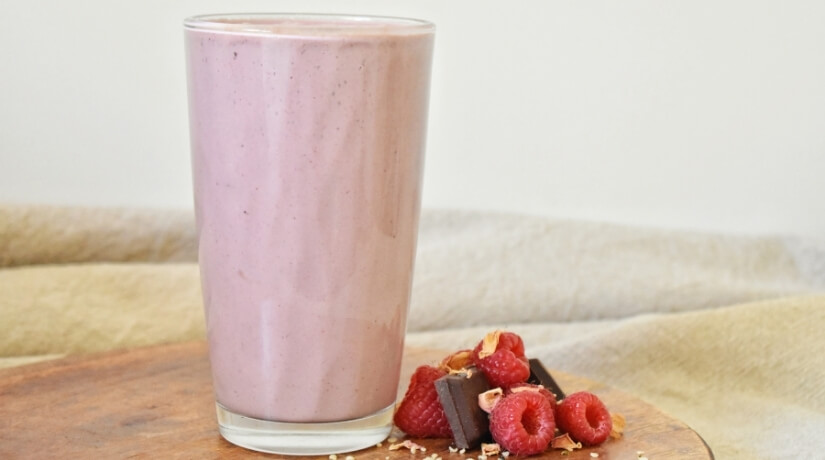 Raspberry Cacao Smoothie
Inspiring you all this week with another simple smoothie recipe combining the flavours of raspberry, banana and cacao. This is great as a breakfast starter or mid morning/post work-out brunch.
Serving Size: 1
Ingredients:
1 cup frozen raspberries
1 small banana (unfrozen)
1/2 cup raw cashews
1 tablespoon hemp seeds
1 teaspoon organic cacao powder
1 cup coconut water
Method:
Place all ingredients into a blender (or your preferred appliance for smoothie making) and blend until smooth. Enjoy.
Inspiration:
Try adding a couple of extra bananas (though frozen) and raspberries to make a delicious ice-cream like summer treat. Enjoy. 
Dairy Free | Vegan | Refined Sugar Free 
To see more from Meg Phillips visit her instagram page here
About Author